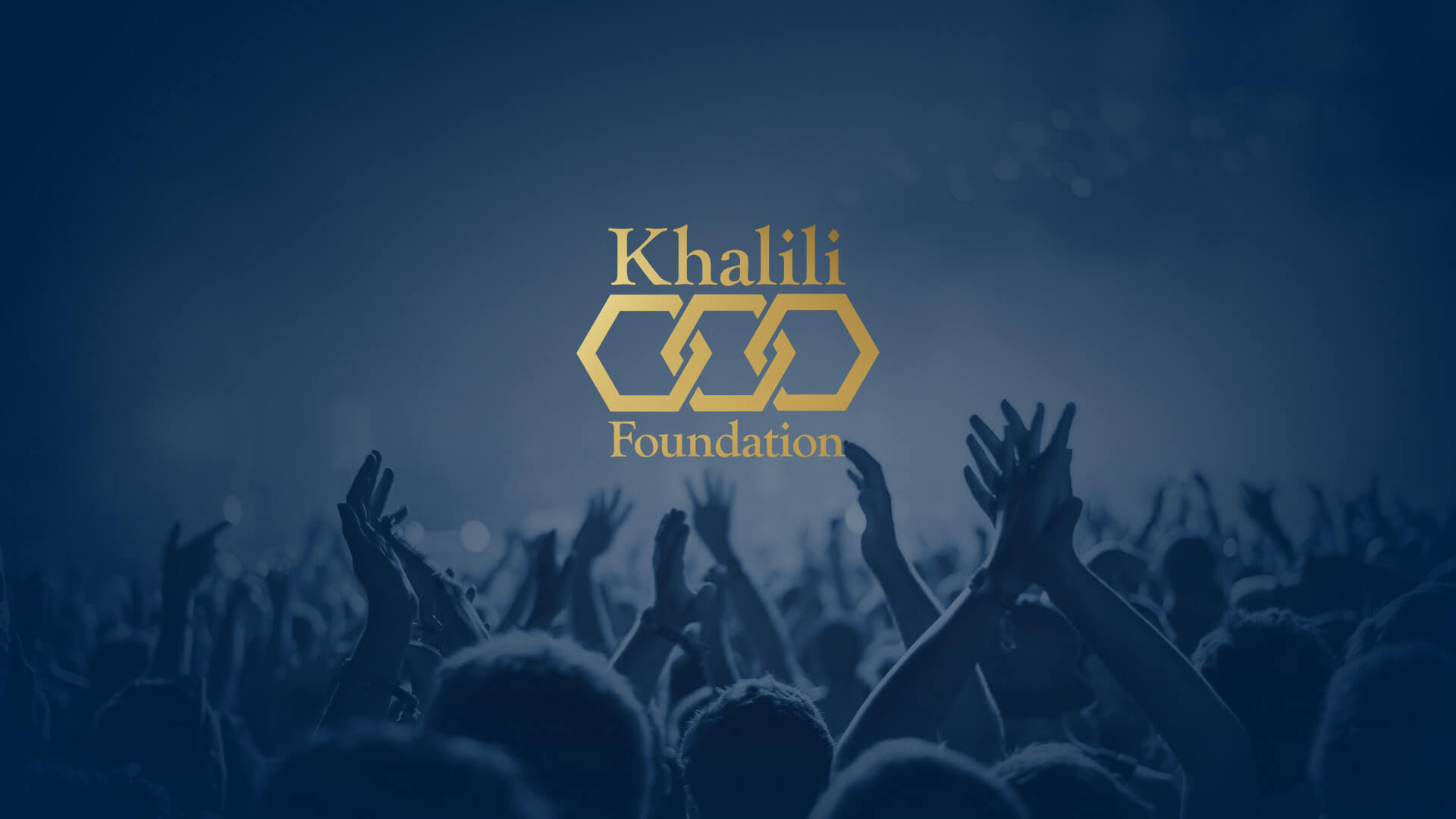 We improved Wikipedia's article about the World Day for Cultural Diversity for Dialogue and Development so that, from now on, it qualifies for being linked on Wikipedia's home page. The expanded content mentions the Khalili Foundation and the World Festival of Cultural Diversity. For the first time, the article was linked from Wikipedia's home page on 21 May, making 4.7 million people aware of the significance of the day. The article itself got a record number of views.

Wikipedia's articles about cultural diversity
As well as the article about the World Day, we have substantially rewritten or expanded Wikipedia's articles about Cultural diversity, the Convention on the Protection and Promotion of the Diversity of Cultural Expressions, and the UNESCO Universal Declaration on Cultural Diversity while making smaller improvements to Artistic freedom, Cultural policy, and Cultural expressions. The purpose was to make these articles more accessible, more relevant to individual readers, and to highlight the International Fund for Cultural Diversity. The articles about 2005 and October 20 were edited to include the fact that the Convention was signed on that date, making the Convention eligible to be highlighted in Wikipedia's "On This Day" section.
The newsletter of the Wikipedia community, The Signpost, featured an article by Martin Poulter and Waqas Ahmed highlighting Wikipedia's emphasis on Western art and calling for more recognition of art from other cultures.
Highlighting diverse visual art on Wikipedia
In the first five months of 2023, the new article Musa va 'Uj was featured on Wikipedia's front page under "Did You Know" and Hajj: Journey to the Heart of Islam was "Today's Featured Article" for 17 May. The article for the British Museum exhibition was linked from Wikipedia's front page for four days in a row, leading to 45,000 extra views for that article and thousands of extra readers for several articles related to Islam. Volunteers translated articles related to the Khalili Collections into Indonesian, Malay, and Urdu, creating nine new articles.