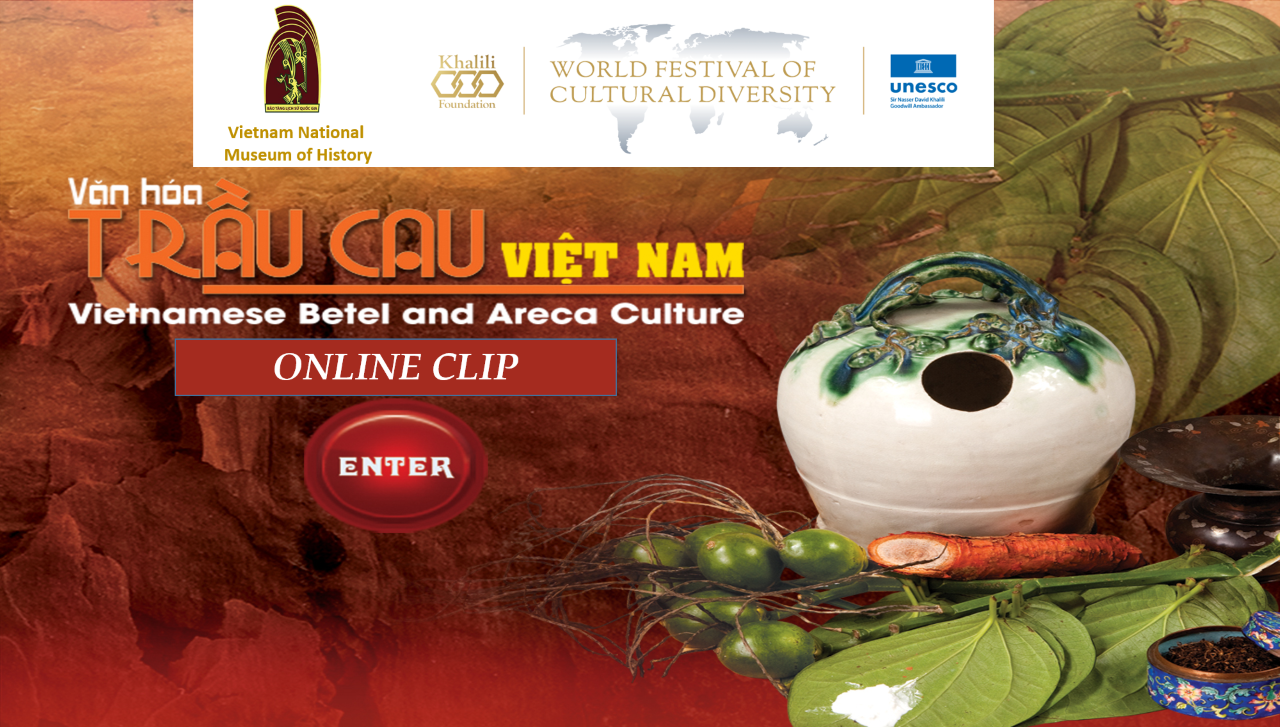 We will be joined by The Vietnam National Museum of History in our 2023 festival celebrations. The museum will share a short film named "Vietnam's betel and areca cultural heritage through the collection of artefacts at the National Museum of History".
The video introduces the heritage of betel nut and the custom of betel nut eating – a unique cultural feature of the Vietnamese people.
To be released in May.